Prevention is possible
Prevention is powerful
Pressure injuries are on the rise – does your protocol meet the challenge?
Pressure injuries have increased 6%* and cost more
than all other hospital- acquired conditions combined.1
*Between 2014 and 2017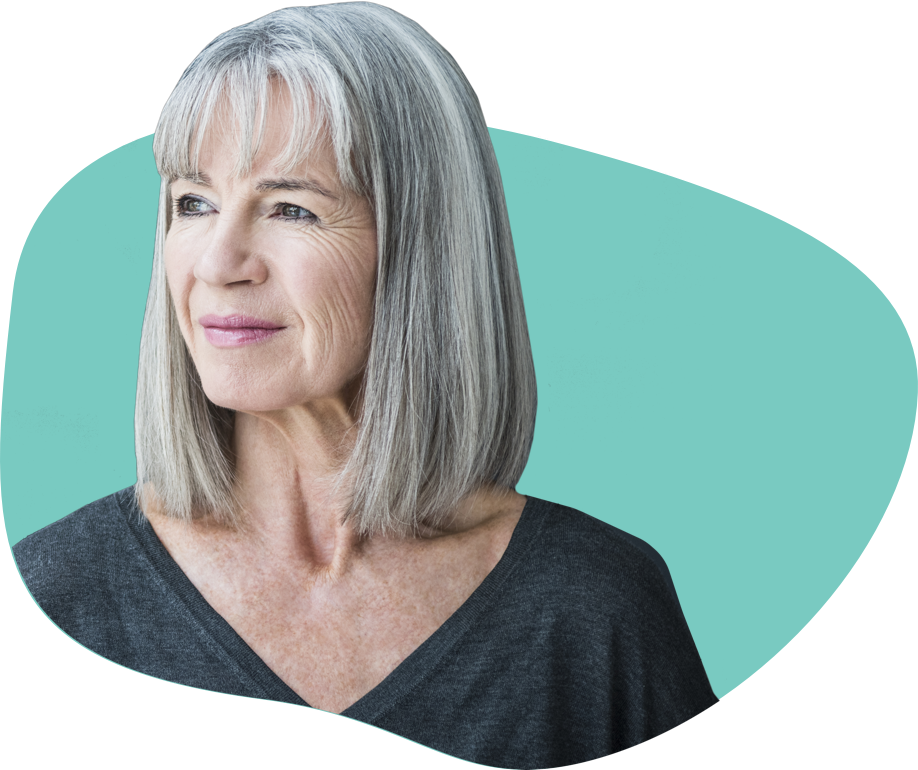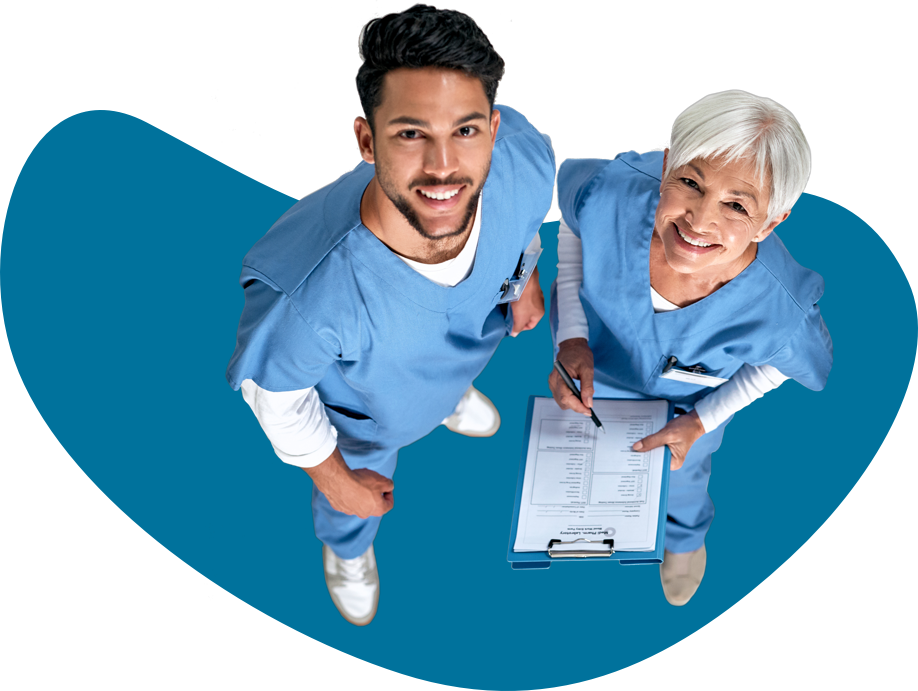 The average incremental financial burden per pressure injury is
$21,767.2
30% of pressure injuries
in hospitals are caused by medical devices.3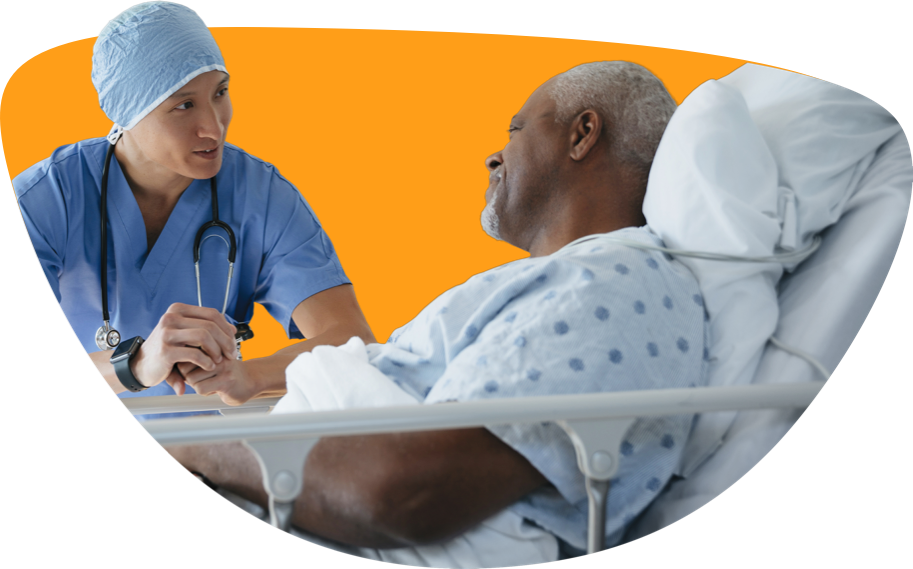 It's time for pressure injuries to meet their match.
Smith+Nephew offers powerful products designed to help you follow evidence-based protocols, develop improved practices and meet your facility's clinical needs. Our portfolio features: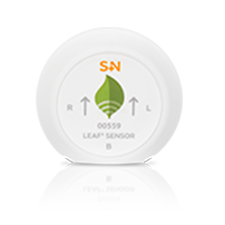 Patient repositioning
with the LEAF◊ Patient Monitoring System, featuring a wearable sensor that provides point-of-care turn reminders and measures turn angle and tissue recovery time.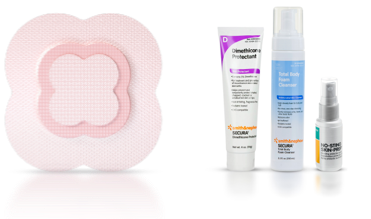 Skin protection
with ALLEVYN◊ LIFE Dressings, which are multilayered and uniquely constructed for protecting skin against pressure injury onset, and the SECURA◊ range of skin care products, which help maintain skin integrity and hygiene.